CONTINUOUS OPTIMIZATION
DEVELOPMENT AND TEST PROCESSES
The preparation of the test results suitable for the target group is used for communication in the project and for efficient and fast intervention in the event of problems in the process. Comprehensive data collection and the analysis of statistics on the one hand, but also the interpretation of the statements that are "between the lines" on the other hand, enable a permanent optimization of the development and test processes and can thus bring your project and your company significant increases in efficiency.
My support extends to the selection of suitable parameters, regular collection of relevant data, evaluation and weighting of results, presentation of dependencies and presentation of the findings using test metrics.
Better forecasting and predictability of software development and testing efforts
Compact and objective description of test processes
Greater transparency about test progress, problems and urgent need for action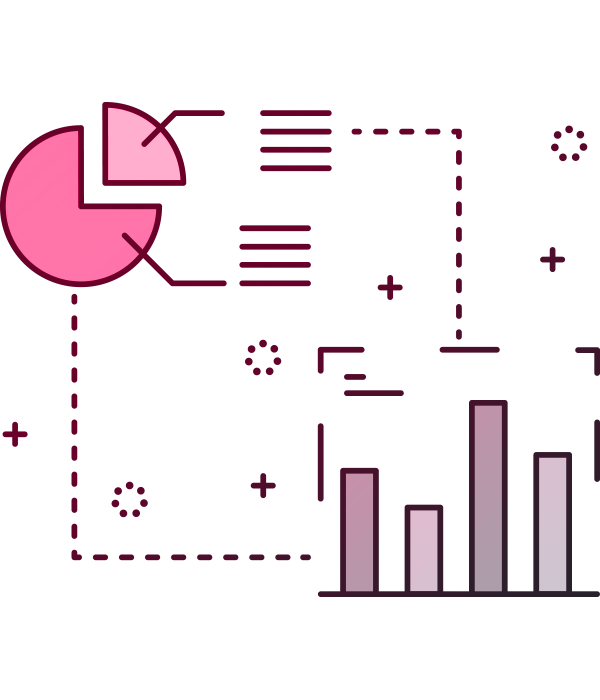 Assessment of test activities with measurable data
Better detection of vulnerabilities
TEST MANAGER
TEST PROCESS OPTIMIZATION I WILL BE HAPPY TO SUPPORT YOU IN TESTING SOFTWARE AND INTERNET APPLICATIONS IN ALL PHASES OF THE TEST PROCESS
I am personally committed to an open communication at eye level.
If you have any questions about test management or my services publications, please do not hesitate to contact me at any time. Since experience shows that the tasks involved in software testing are very complex, I will be happy to advise you in detail on your individual project. Benefit from my many years of experience and gain quality and productivity in the implementation of your software projects.
E-mail me or call me. I will get in touch with you as soon as possible!