Test management
Test management means systematic and efficient planning and control of test activities to ensure the quality of a system and to assess and minimize existing risks. I have extensive experience and a project history of more than 30 years in software testing, test management and test coordination in several industries (focusing on logistics and automotive) and high-profile companies.

TEST PROCESSES
For the target state of the test process, defined measurable goals are set after analyzing the strengths and weaknesses of the existing processes.

TEST CONCEPT
The test concept determines the delimitation, process, means used and a schedule of test activities. Test processes, responsibilities and individual test levels are described.

Test design
Based on the requirements of your company or project through the analysis of the relevant documents (e.g., requirement specifications, business concepts, IT concepts, etc.), you will receive complex test processes and defined test sequences.

TEST PERFORMANCE
The execution of test activities includes control, monitoring and completion of the planned test activities – manually or automatically.

Test reporting
The preparation of the test results suitable for the target group is used for communication in the project and for efficient and fast intervention in the event of problems in the process.

PUBLICATIONS
Deepen your understanding of software testing and test management with specific tips on how to implement efficient test management successfully in practice.
TEST MANAGEMENT WITTE
MY CONSULTING SERVICES COVER THE ENTIRE SPECTRUM OF TESTING ACTIVITIES FOR SOFTWARE APPLICATIONS AND WEB APPLICATIONS.
REFERENCES
Frank Witte has more than 30 years of experience in software testing and test management in various projects, e.g.,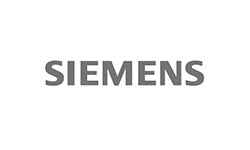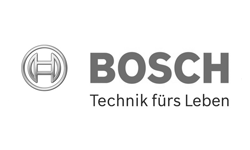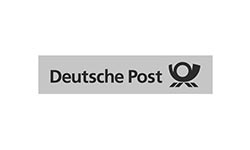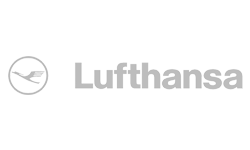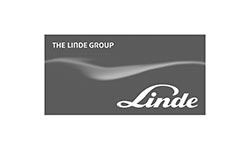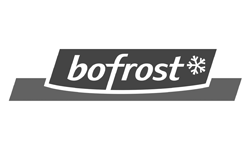 PLEASE DO NOT HESITATE TO CONTACT ME. I WILL BE HAPPY TO GIVE YOU DETAILED ADVICE.
PROFESSIONAL TEST MANAGEMENT
My consulting services cover the full range of testing activities for software applications and web applications.
You will receive comprehensive support in all phases of the test process – starting with the design, planning, organization and preparation of test activities, through process optimization in the test process, design of test cases, proof of traceability in cooperation with requirements management, as well as manual and automated test execution, to the creation of metrics and target-oriented reporting.
R

Clear, well documented and measurable test processes

R

Early and cost-effective detection of software errors

R

Higher quality of the product and avoidance of rework, product recalls, damage claims and image problems

R

Identification of risks and root causes and measuring of deviations

R

Lower risk of system failures and incorrect deliveries, resulting in a reduction of error costs
THE PHASES OF THE TEST PROCESS
01
Design, planning, organization and preparation of test activities
02
Optimization of organizational structure in the test process
03
Design of test cases and proof of traceability in cooperation with requirements management
04
Manual and automated test execution
05
Creation of metrics and targeted reporting
TEST MANAGER FRANK WITTE
 WILL BE HAPPY TO SUPPORT YOU IN TESTING SOFTWARE AND INTERNET APPLICATIONS IN ALL PHASES OF THE TEST PROCESS
As a test manager, I am personally committed to an open communication at eye level.
If you have any questions about my services or publications, please do not hesitate to contact me at any time. Since experience shows that the tasks involved in software testing are very complex, I will be happy to give you detailed advice on your individual project. Benefit from my many years of experience and gain quality and productivity when implementing your software projects.
E-mail me or call me. I will get in touch with you as soon as possible!