TEST MANAGER | TEST COORDINATOR
CONTROL, MONITORING AND COMPLETION
As far as possible and reasonable, test cases should be automated to increase test coverage, minimize risks and reduce manual work. This subsequently means designing the test programs, creating scripts and testing the test automation.
I support you in test execution, both in requirements-based testing and in exploratory testing, i.e., the intuitive creation, execution and documentation of additional test cases, in order to discover higher quality defects and to sustainably increase the quality of the system under test.
Test coordination. Higher availability and better utilization of the test environment
Through automation activities, reproducibility of test results, safety and continuous repeatability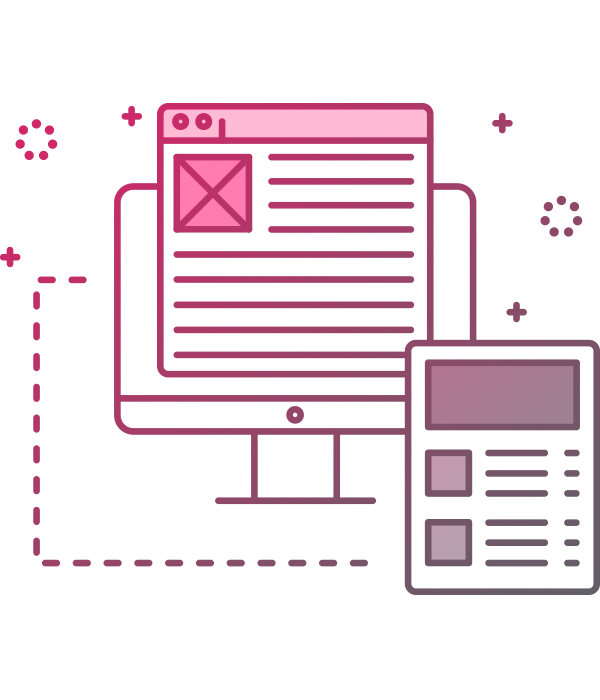 Higher quality through complex test cases and combination of test cases
Efficient testing of large data volumes
Exact documentation of test activities
TEST COORDINATOR
I WILL BE HAPPY TO SUPPORT YOU IN TESTING SOFTWARE AND INTERNET APPLICATIONS PLEASE FEEL FREE TO CONTACT ME!
I am personally committed to an open communication at eye level.
If you have any questions about my services or publications, please do not hesitate to contact me at any time. Since experience shows that the tasks involved in software testing are very complex, I will be happy to advise you in detail on your individual project. Benefit from my many years of experience and gain quality and productivity in the implementation of your software projects.
Send me an e-mail or call me. I will contact you as soon as possible!