MANY YEARS OF EXPERIENCE AND EXTENSIVE EXPERTISE SPEAK FOR THEMSELVES
Frank Witte has more than 30 years of experience in software testing and test management in various projects and industries, e.g.,
FOOD | SAFETY | TRANSPORT/LOGISTICS | IT/EDP | AUTOMOBILE | GEO | AEROSPACE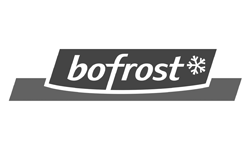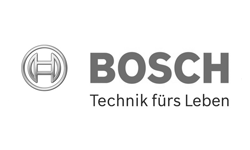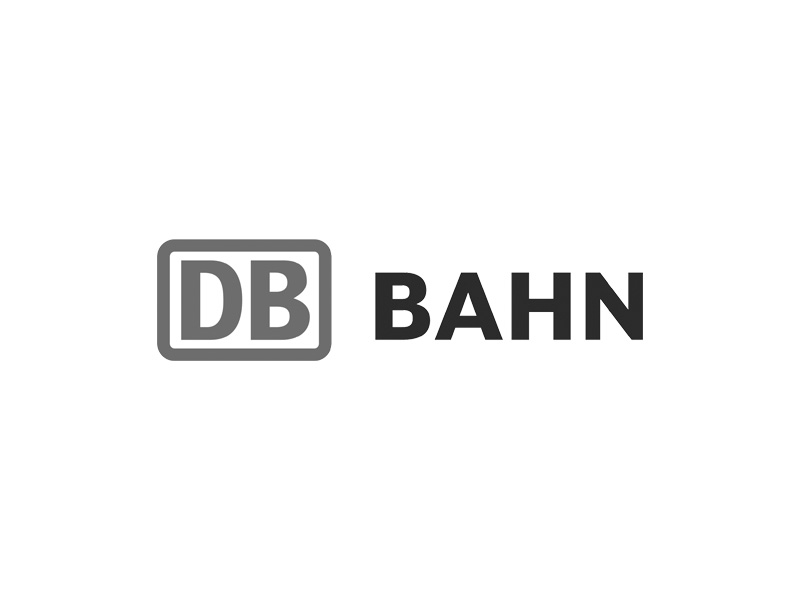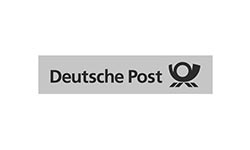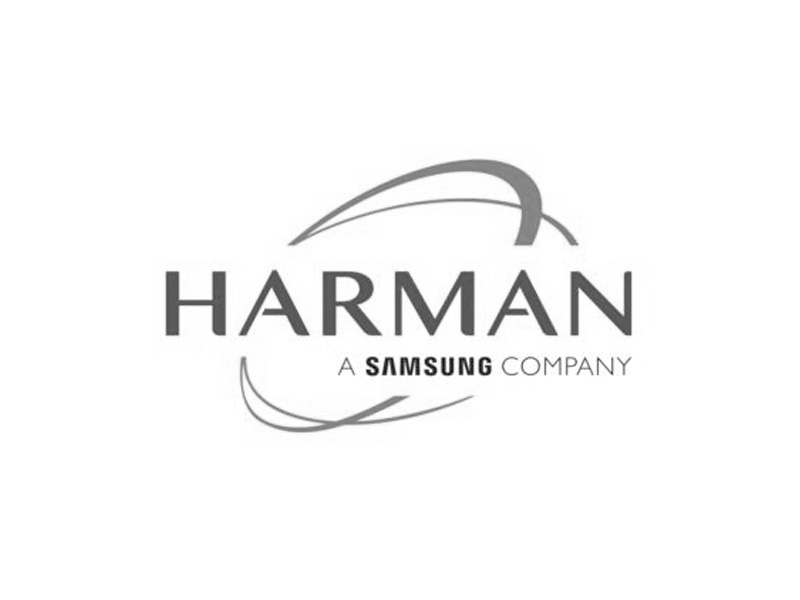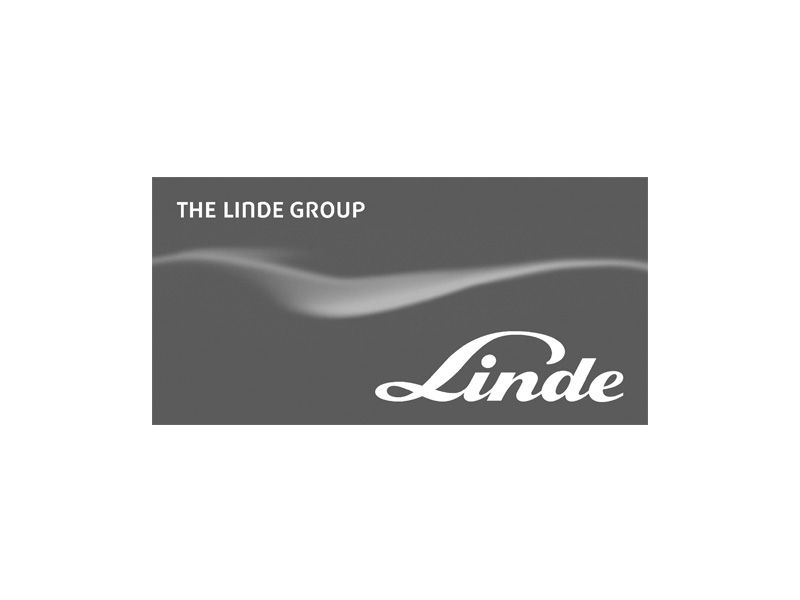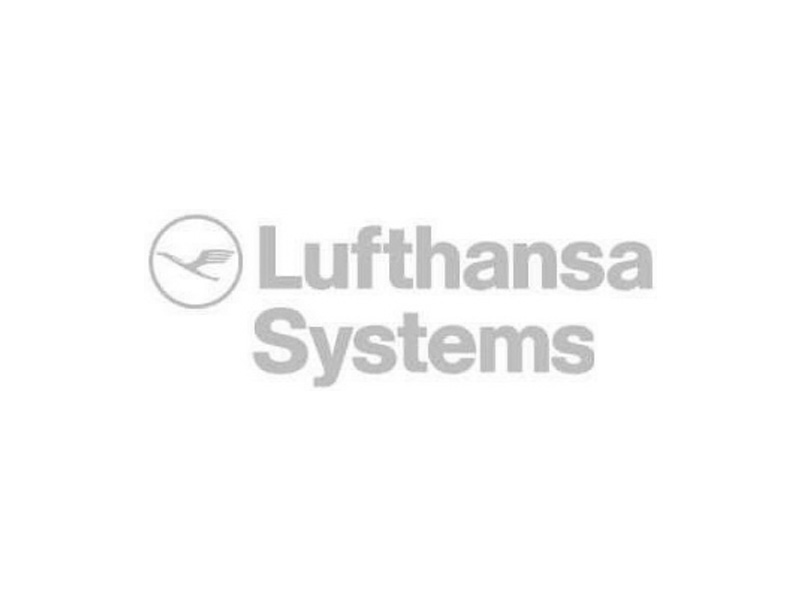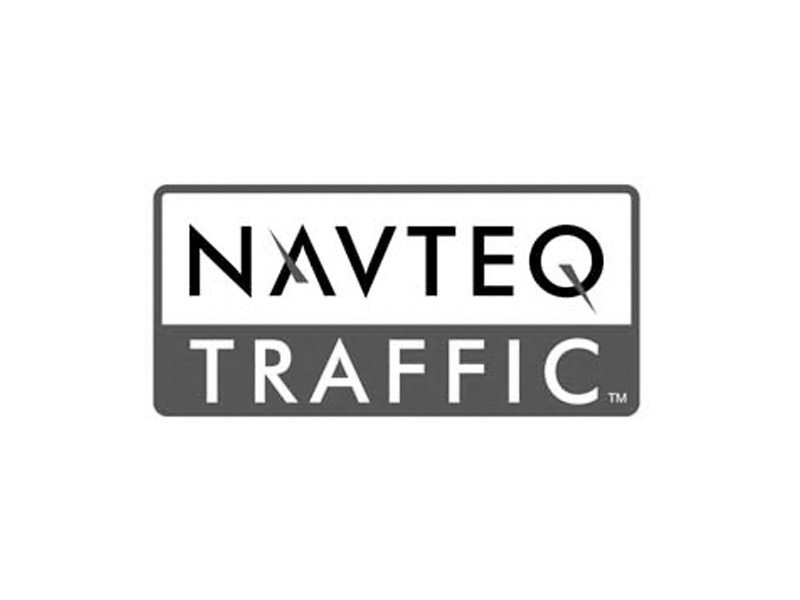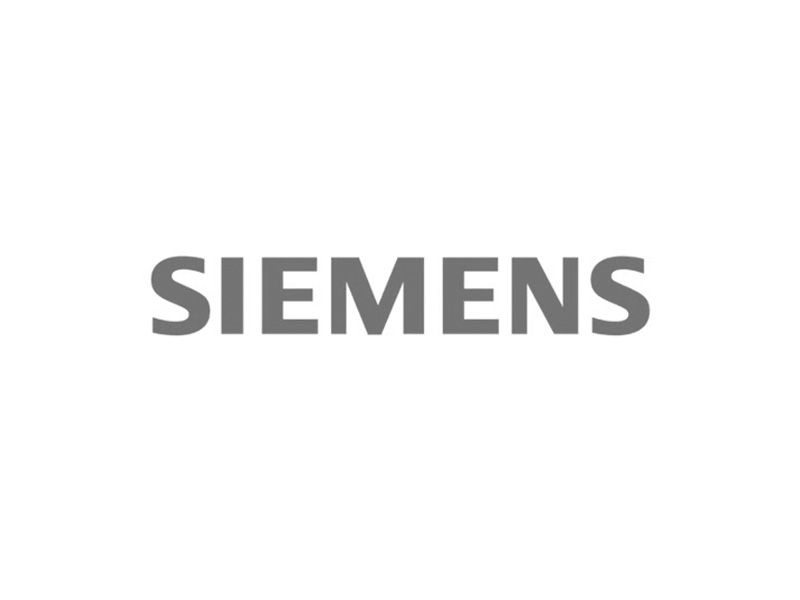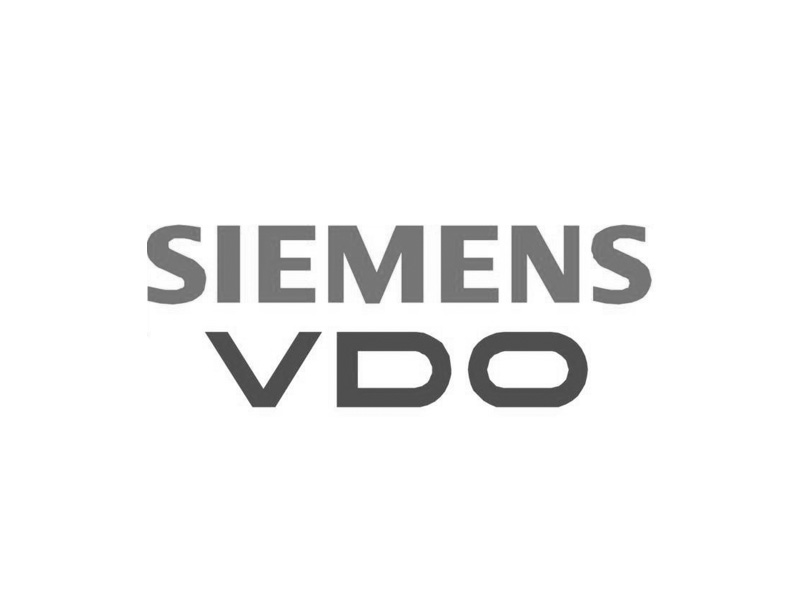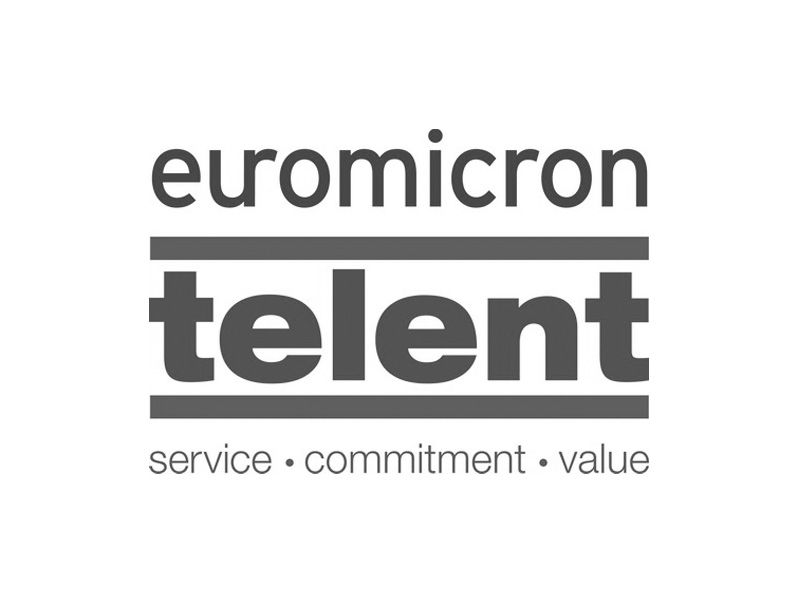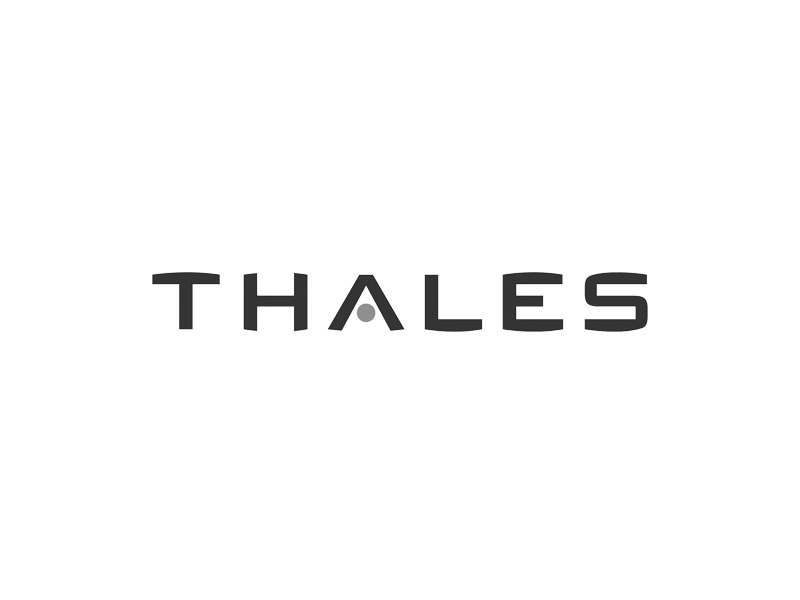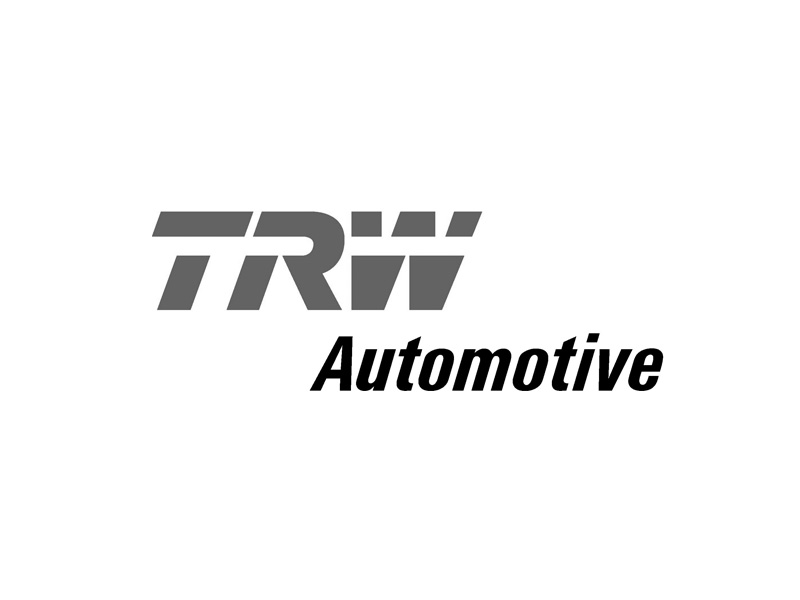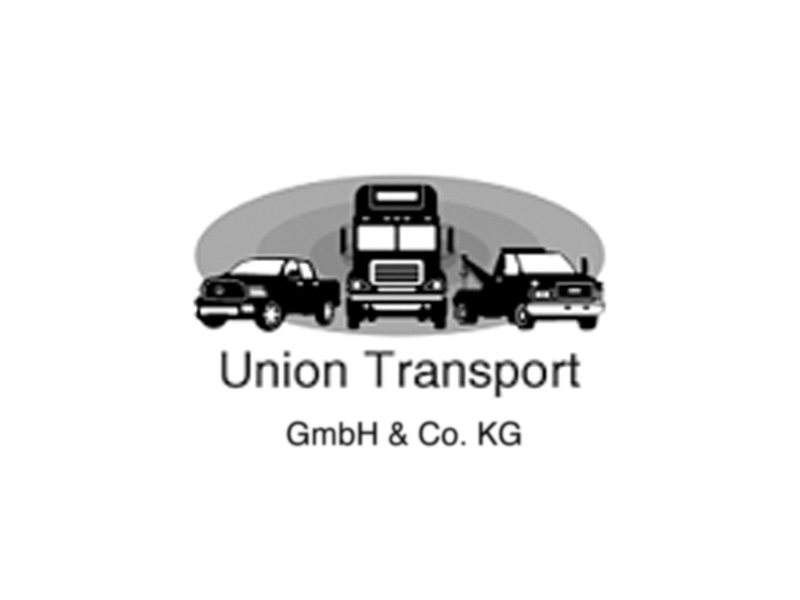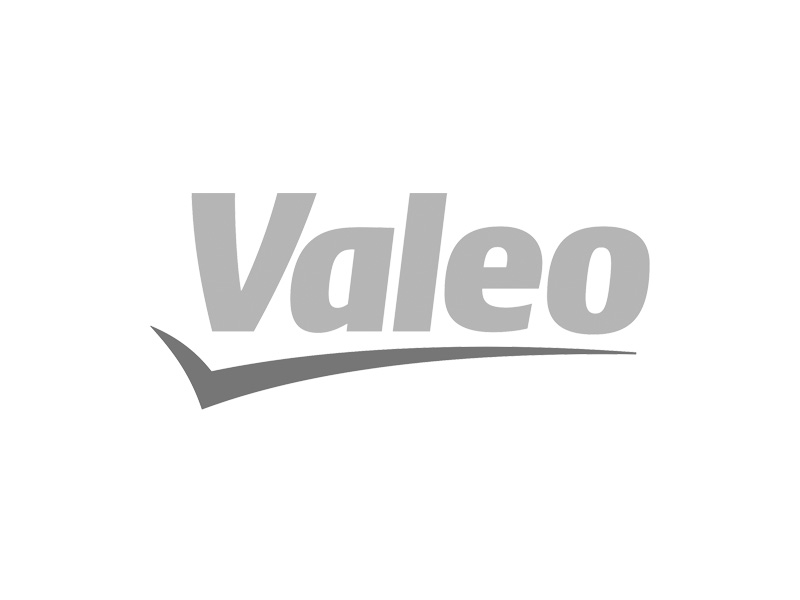 TEST MANAGER
I WILL BE HAPPY TO SUPPORT YOU IN TESTING SOFTWARE AND INTERNET APPLICATIONS IN ALL PHASES OF THE TEST PROCESS
I am personally committed to an open communication at eye level.
If you have any questions about my services or publications, please do not hesitate to contact me at any time. Since experience shows that the tasks involved in software testing are very complex, I will be happy to advise you in detail on your individual project. Benefit from my many years of experience and gain quality and productivity when implementing your software projects.
Send me an e-mail or call me. I will get in touch with you as soon as possible!