TEST CONCEPT  |  TEST DESIGN
ESTABLISHING AN EFFICIENT TEST ORGANIZATION
The test concept determines the delimitation, process, means used and a schedule of test activities. Test processes, responsibilities and individual test stages are described. My support ranges from planning the required resources (personnel, working time, tool support..), defining the test strategy with assessment of risks and prioritization of test cases to prioritization of test cases.
This includes a coherent test data management strategy with management, processing and summarization of correct data. Through these measures, I support you with my test management in setting up an efficient test organization in your company.
Determining test activities and responsibilities
specific scheduling and greater cost transparency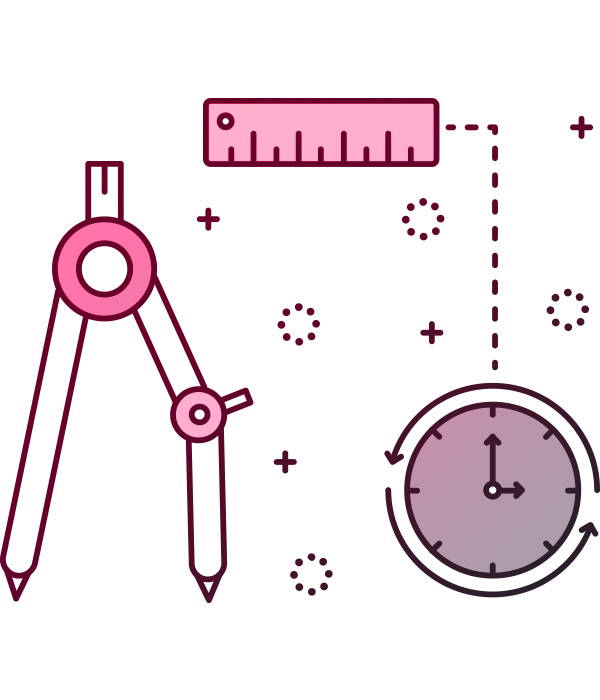 Defining the scope of testing and avoidance of duplication of work
Assessing the test risk and proactive description of countermeasures
TEST CONCEPTION
I WILL BE HAPPY TO SUPPORT YOU IN TESTING SOFTWARE AND INTERNET APPLICATIONS IN ALL PHASES OF THE TEST PROCESS
Support for Test COnCEPTion
If you have any questions about my services or publications, please do not hesitate to contact me at any time. Since experience shows that the tasks involved in software testing are very complex, I will be happy to advise you in detail on your individual project. Test Manager Frank Witte Benefit from my many years of experience and gain quality and productivity when implementing your software projects.
E-mail me or call me. I will get in touch with you as soon as possible!